Woldezion Mesghinna, Ph.D., P.E.,
President and Principal Engineer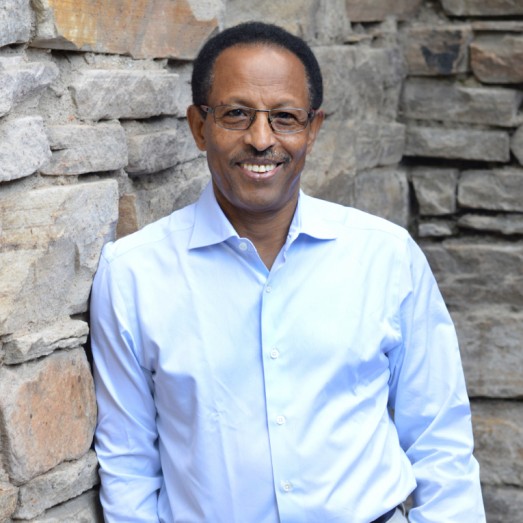 Dr. Woldezion Mesghinna has decades of experience in multiple facets of civil engineering, water resources, wastewater, irrigation and drainage engineering. He has simultaneously managed the implementation of complex multipurpose water resources project developments in Africa, in the United States, and especially for Native American tribes. Some of Dr. Mesghinna's work has included developing methodologies for undepleted flow determinations, analyzing multiple reservoir operations, analyzing availability of water supply and arability of lands, and designing several large-scale irrigation systems, both within the U.S. and overseas. As part of his work, Dr. Mesghinna has testified extensively as an expert witness on behalf of the US government since the early 1980s and has provided technical support to attain settlements of millions of acre-feet of water rights through the western U.S. He continues to be retained by the US government and various water and irrigation districts as a water resource and agricultural development expert in river basin adjudications. Furthermore, Dr. Mesghinna planned, designed, and helped implement extensive small rural water resource developments in Africa, including water-retaining structures, water conveyance and distribution systems, and small irrigation systems. He is a registered professional engineer in California, Colorado, Wyoming, Arizona, New Mexico, and Utah. Dr. Mesghinna is fluent in English, Tigrigna, and Amharic, and he has some working knowledge of Arabic and Italian. He also serves as the IDIQ Manager for NRCE's WADI award through USAID.
In April of 2016, Dr. Mesghinna published his book titled How Sub-Saharan Africa Can Achieve Food Security. It is available through Amazon, Barnes & Noble, and also on his Author's Page. Visit the book website at foodsecurityafrica.com to get a general understanding of the book's concepts, read news stories, and follow Dr. Mesghinna's upcoming events.